Home
Home
Why with us?
Are you thinking about how to improve your campsite or house? Do you want something new and unusual?
We offer the construction of wooden safari tents, wooden terraces, wooden verandas....READ MORE
Engineering
Our company, however, offers not only the construction of safari tents, but also offer construction of what can be produced from wood. You can hire us for any job that has something to do with wood.
READ MORE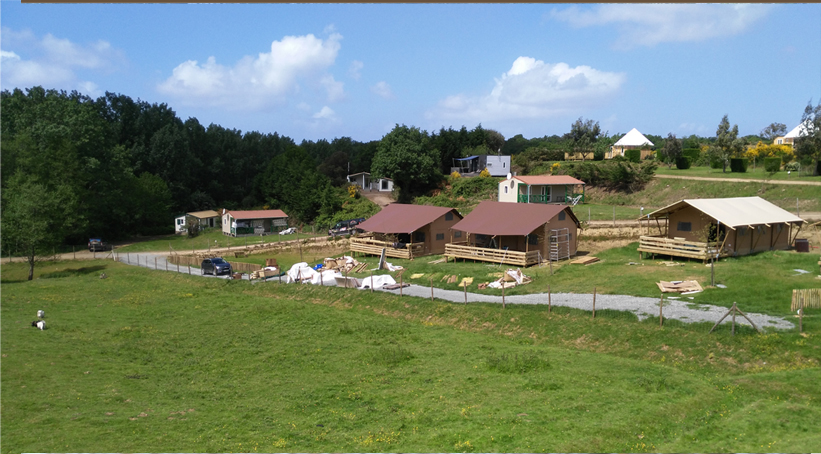 Glamping
Recently, a global trend has caught fire that offers outdoor enthusiasts an upgrade on rest and recreation. It's called glamping, a new word for a new kind of travel, defined as glamorous camping.
READ MORE
Our Animals
For several years, we are building our dream - the family farm, which focused on non-traditional breeding livestock breeds. You will find a valais blacknose sheep, alpacas, donkeys, goats, horses of American breeds and reindeers.
READ MORE
For Sell
Our litters for sell
READ MORE